Kids Corner
Special Fun for our Littlest Customers
Every year during Spring, the Temescal Valley Water District sponsors a coloring contest for our younger customers. And every year, the District picks three lucky (and talented) winners to receive a wonderful prize basket full of Easter goodies, and a little bit of fame right here on the TVWD website.
The latest coloring sheet will always be posted right here on this page, including all the rules and the entry date. Just click here to download the latest file and warm up your best set of crayons! We'll let you know if you're the next lucky winner!
In the meantime, click on any of the years listed below to see our previous winners: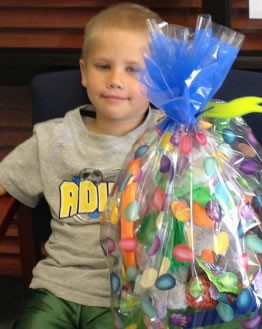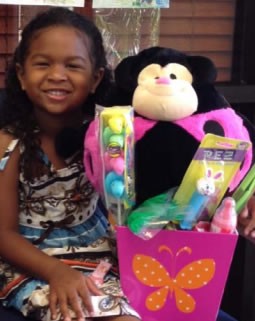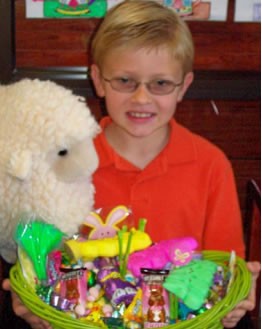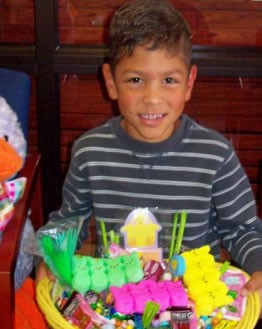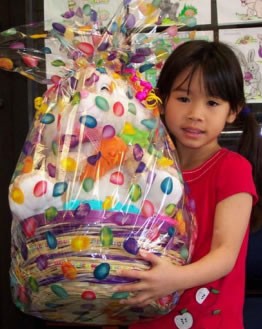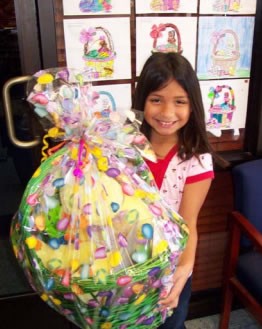 More Fun For Kids!
More Fun For Kids!
EPA Beach Kids
Beaches are a great place to have fun with your family and friends. Next time you go to the beach, you'll know more about what the beach is and how to protect it. Select one of the topics below to learn more:
Website
More Fun For Kids!
EPA Drinking Water Fun
All kinds of fun activities that will help you learn about our drinking water supply.
Website
More Fun For Kids!
Drippy's Drops
Kids and parents, check this out! A page just for you. Here, at Drippy's Drops, you'll discover amazing things about water.
Website